Ain't this tiny bat just adorable? : )
Kristie, the shop owner, is such a lovely person, and the packaging was incredibly cute too!
Whenever I have the time, I'd like to share with you some gift suggestions, and these sweet amigurumis are a great choice! :D
Hope you enjoy!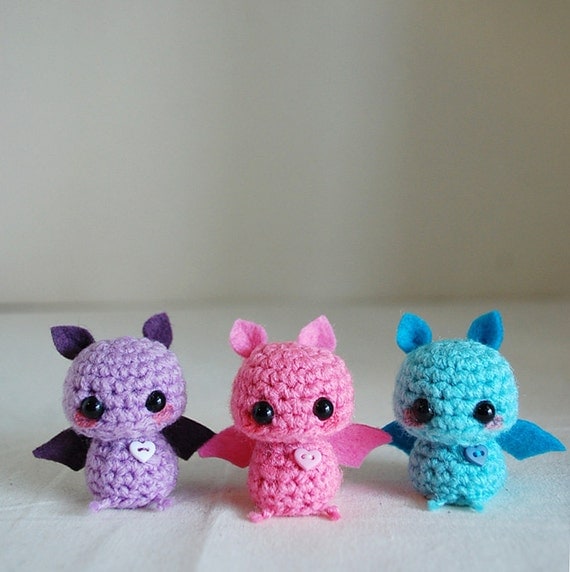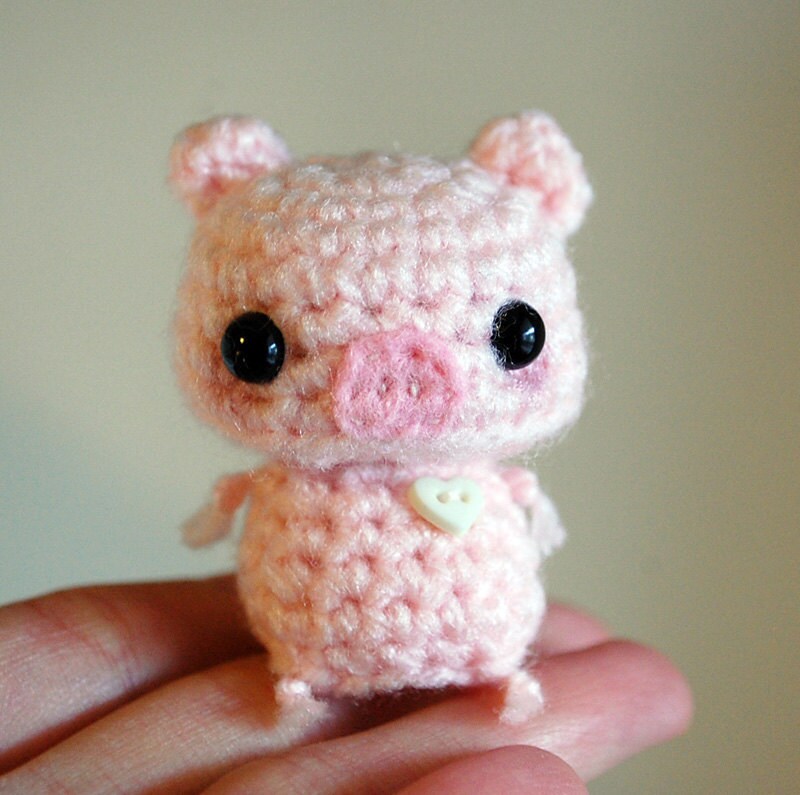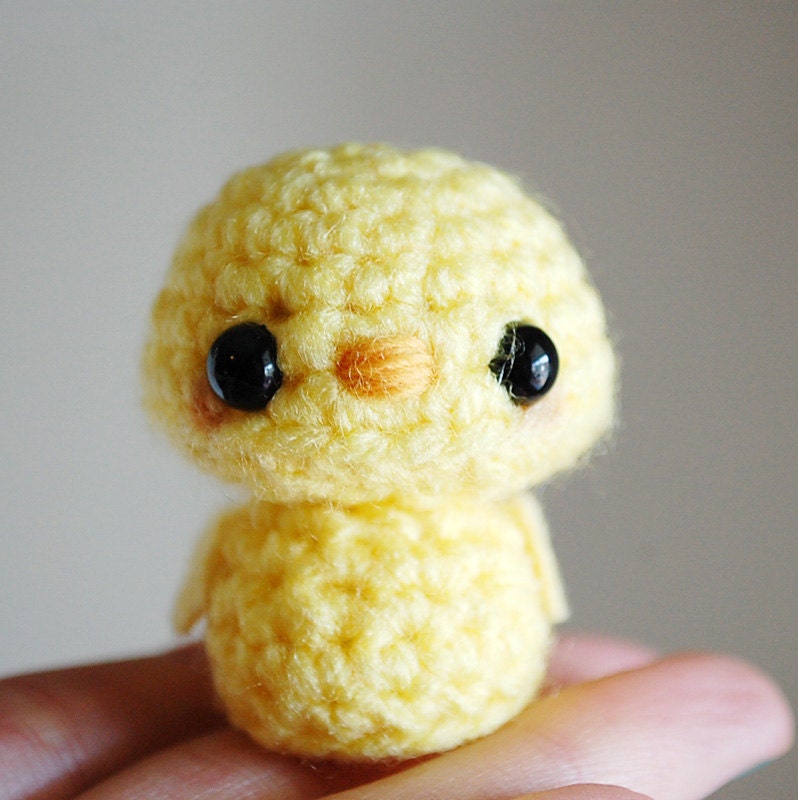 (the first pic is mine, while all of the others come from
Kristie's shop
)