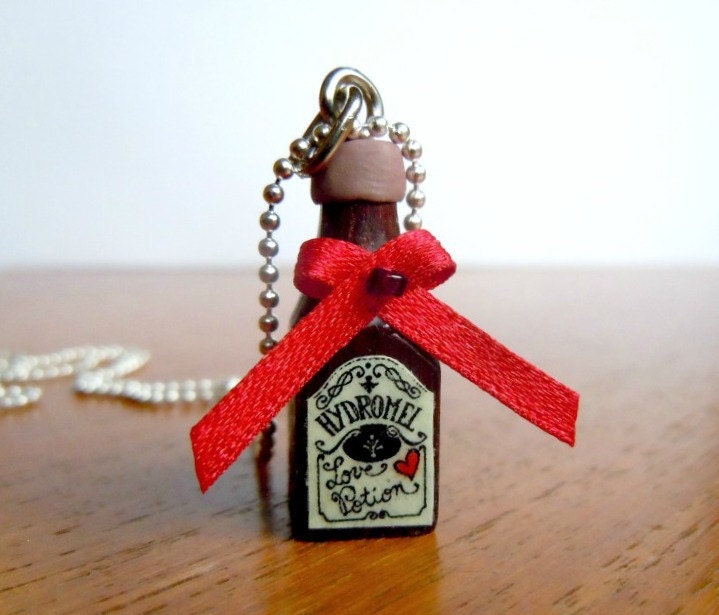 Not my usual kind of miniature, this time.. : )
I used an old piece of wood to create a vintage looking tiny bottle. Hydromel is a very ancient liquor - it is obtained from honey fermentation - and it is so sweet and deliciuos that it was often considered as the Gods beverage.
I like it so much, but unfortunately it is nearly impossible to find where I live. I'll probably soon be brewing my own, but at the moment I only have this tiny pendant : )
The tag design is my own, it is supposed to look a bit Art Nouveau inspired, but I'm not sure I got the right effect. Still, I find it cute!
Are there other mead lovers here? : )