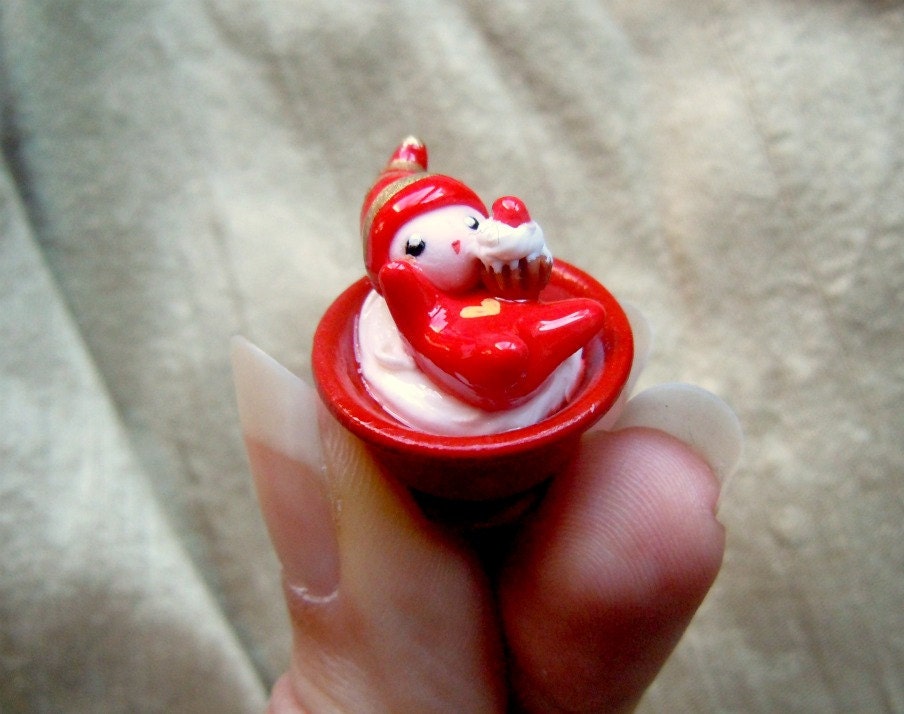 Hi there! : )
You might have noticed that today is December the first, which just means that Christmas is coming very soon!
I still keep many traditions alive, such as the advent calendar, and I already started decoring my room - not the entire house, as my flatmates seem to disagree a bit : )
My purpose is to write a post a day from now to Christmas Eve, at least some nice pics or a quick tip.. and tomorrow there will be a new tutorial too.
Will I be able to manage this?
Actually, I'n not so sure.. but I'll be very thankful to anyone who wants to follow me day by day : )
And what about you? Have you already started to prepare for Christmas?