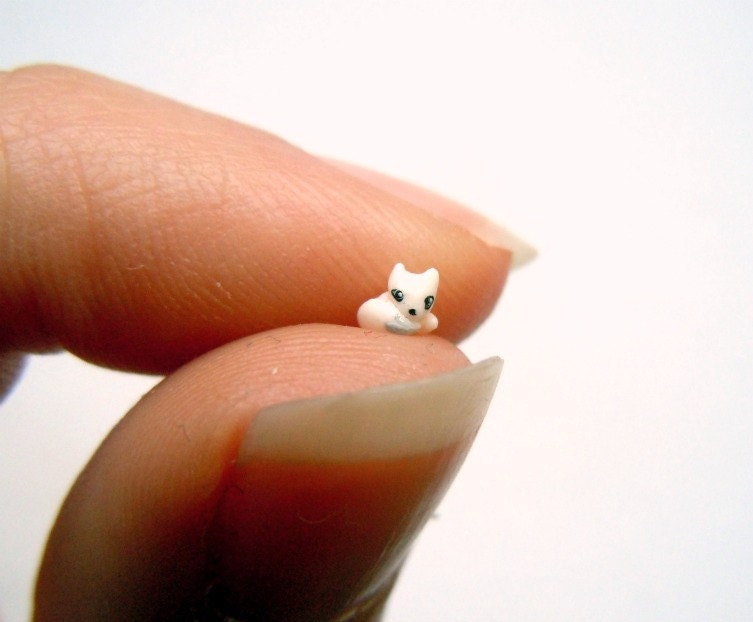 2011 has been an incredibly frenetic, busy and thrilling year for me.
At first, I used to consider my work as an artisan just like a little hobby, and it seemed nice to share it here with you.
I was absolutely overwhelmed by the unexpected interest in my miniatures - my
Etsy shop
reached about 30.000 views last month, I still can not believe it - and right now I'm affording a moment of great indecision about the next steps to be taken.
I still do not know which is going to be the future of this activity - nor mine : )
but I'd like to take the opportunity to thank you all for your support in this adventure..
Wish you the happiest New Year, may 2012 bring you a lot of luck, joy and happiness.
Thank you all!
Warm wishes,
Silvia
PS: aren't these micro critters a nice way to start the new year? ;
P