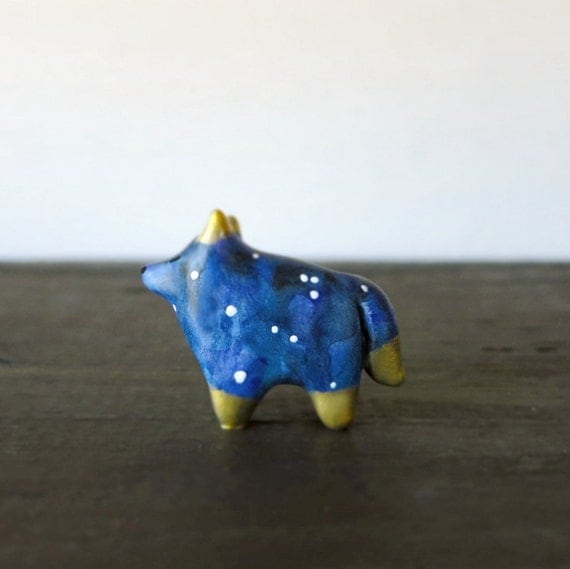 Have you already met the gorgeous pet totems from
HandyMaiden
?
I am absolutely in love with her recent Stellar collection (you can see her adorable
fox
in the pic above), but all of her tiny, detailed animals are super cute, and her
Etsy shop
is definitely worth a visit. Plus, it's funny, as you can find the most brilliant creations (and titles), from the Meritorious Pig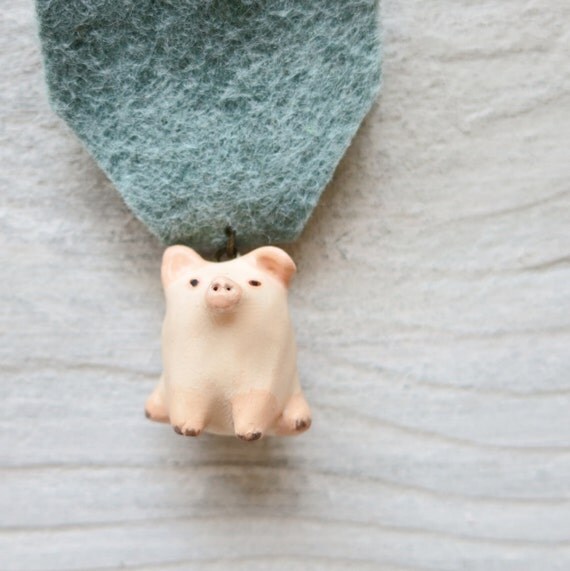 to the Seals of approval! : )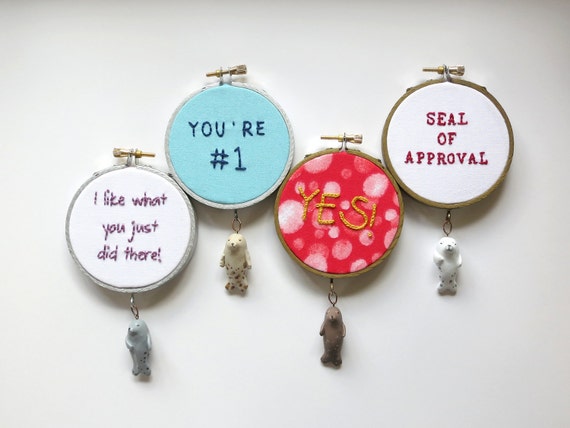 One last thing, I obviously do not earn anything from showing here the work of other artists. The whole "Artisans I love" series only aims to share with my readers the talent of people I admire, and I do not receive money nor benefits from them.
I just love the idea of promoting handmade creations that captured my attention, with the genuine hope of inspiring other people as well.
In some cases, I am a happy customer of the artisan I write about, in other cases I am also a friend. Sometimes - and this is the case of Danielle - I am just a secret admirer. : )
Hope you will love her work too! : )